Recent Real Estate Investments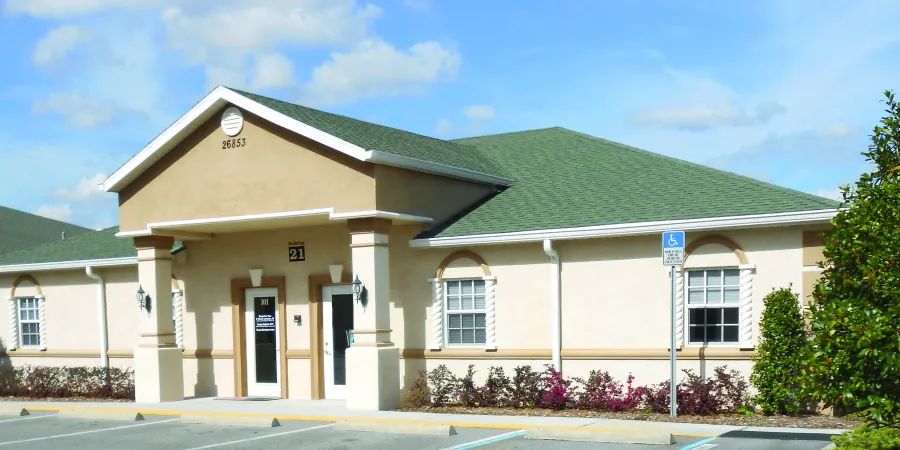 Cypress Ridge Professional Center

Cypress Ridge is a 93,000 square foot professional office park located on approx. 10 acres in Wesley Chapel in the fast growing Pasco County market. Impact started construction in 2008 and fully built and sold out the project in 2021.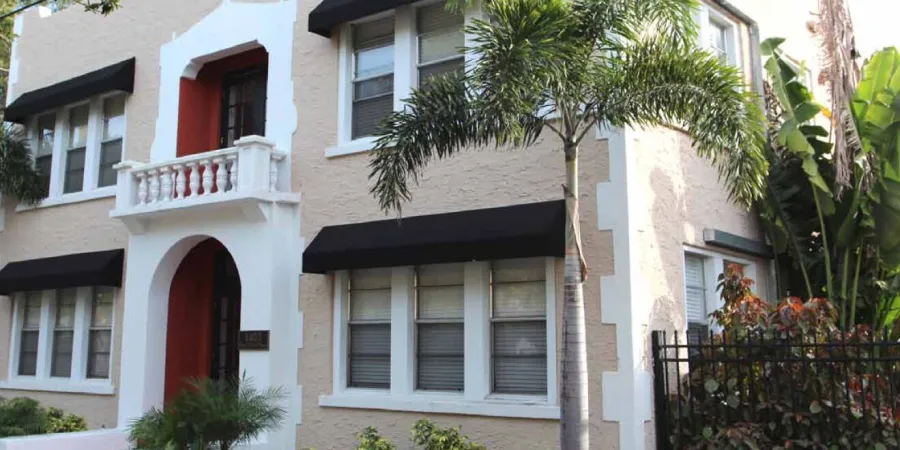 Bay Villa Apartments Soho

Bay Villa Apartments was a value add opportunity to renovate and reposition an older vintage multifamily property located within a Class A urban submarket of Tampa, FL. This 24 unit complex was acquired in 2011 and eventually sold in 2013.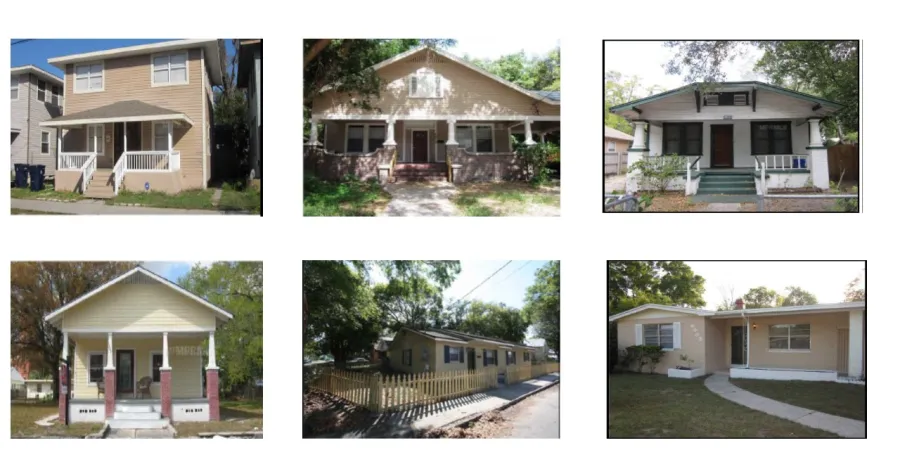 Single Family Rental Portfolio

Opportunistic real estate investments in distressed single family homes that were acquired, renovated, and rented out as part of a larger portfolio of single family properties.