Our Home Services
Brand Partner
Impact Home Services was established in 2021 as part of the launch of our home services division and new partnership with Neighborly Brands, the world's largest home services franchisor with over 30 service brands serving 10 million customers across nine countries that is based out of Waco, TX. Neighborly Brands was originally founded in 1981 as the Dwyer Group and operates a portfolio of franchise brands focused on repairing, maintaining, and enhancing residences and commercial businesses.
In May 2021, Impact Home Services acquired one of the larger franchisees under the brands of Mr. Rooter and Mr. Electric in the Atlanta market. This acquisition marked the first of Impact's growth initiatives aimed at building up its presence in the industry.
In September 2022 Impact purchased Discount Garage Doors dba Precision Door of Georgia, one of the top garage door repair and installation companies in the Atlanta, Savannah, Macon, and Chattahoochee Valley market locations.
The home services industry is a consistently growing sector whose position amongst consumers has proven to be both pandemic proof and recession resilient. Impact has aggressive expansion plans to add new home service lines and markets across the southeast region.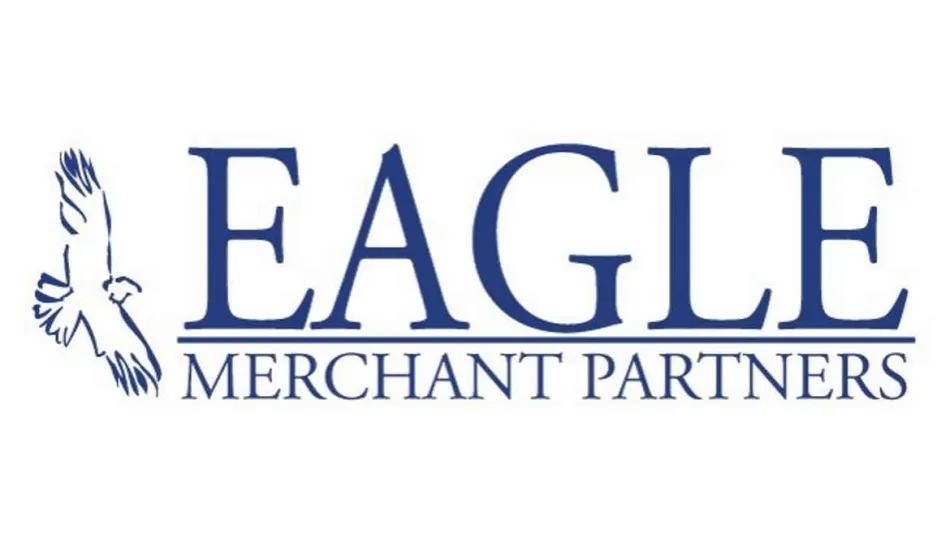 Eagle Merchant Partners
In May 2023, Eagle Merchant Partners ("Eagle"), a leading lower middle market private equity firm based in Atlanta, Georgia, made a major investment in Impact Home Services. This new partnership will allow Impact to significantly grow its home service holdings in the coming years.
"We are excited to partner with Impact and work with Neighborly to continue to expand the Mr. Rooter, Mr. Electric, and Precision Door Service territories in the Southeast," said Brady Sumner, Vice President at Eagle. "With a strong leadership team, highly skilled technicians, and reputation for quality and reliable service, we believe Impact is well-positioned to capitalize on the growing need for professionalized residential repair and maintenance services in a highly fragmented market.'
Eagle's decades long presence and experience in the Southeast, combined with its track record of value creation and expansive institutional network, makes it a great partner for Impact.
Our Home Services Locations