Impact also maintains a diversified portfolio of other strategic investments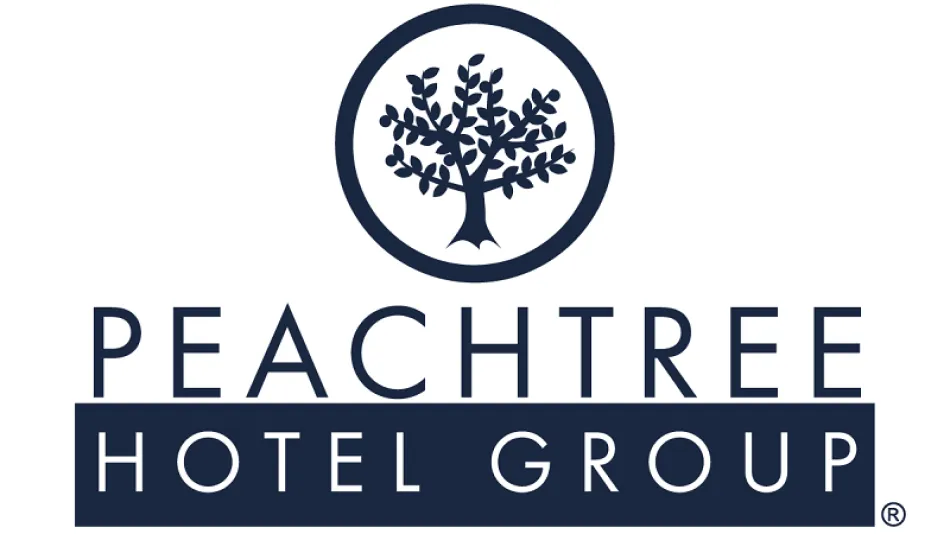 Peachtree Hotel Group
Peachtree is a private equity firm focusing on opportunistically deploying capital across its distinct operating and real estate divisions, including hospitality, commercial real estate lending, residential development and capital markets.
Completing hundreds of real estate investment transactions valued at more than $8.0 billion in total market capitalization, Peachtree has distinct business divisions to source its equity and debt investments and service the assets.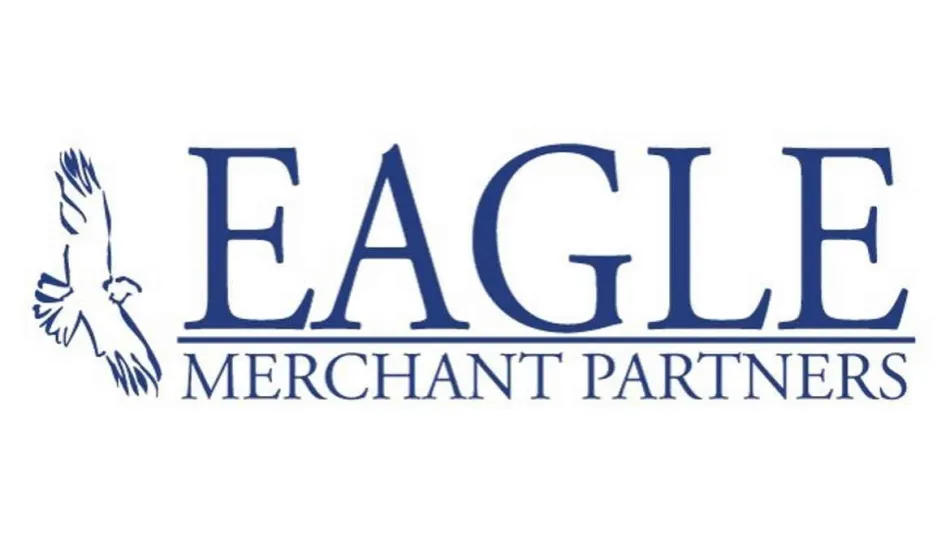 Eagle Merchant Partners
In May 2023 Impact merged its Home Service division with Eagle Merchant Partners a leading lower middle market private equity firm based in Atlanta, Georgia. Impact is committed to growing this relationship with an additional investment in Eagle Merchant Partners I Fund.
Eagle's decades long presence and experience in the Southeast, combined with its track record of value creation and expansive institutional network, makes it a partner of choice for entrepreneurs and founders. Eagle was named to Inc. Magazine's 2022 list of Best Private Equity Firms for Entrepreneurs and Founders for the second year in a row, released in October 2022.

UGro
UGro is a full-stack disruptive real estate investment and development company that is revolutionizing access to high-quality commercial real estate investments. Over the past five years, our founders have developed an innovative platform that gives accredited investors direct access to stringently vetted Class A+ commercial real estate investments in hyper-growth locations in the U.S.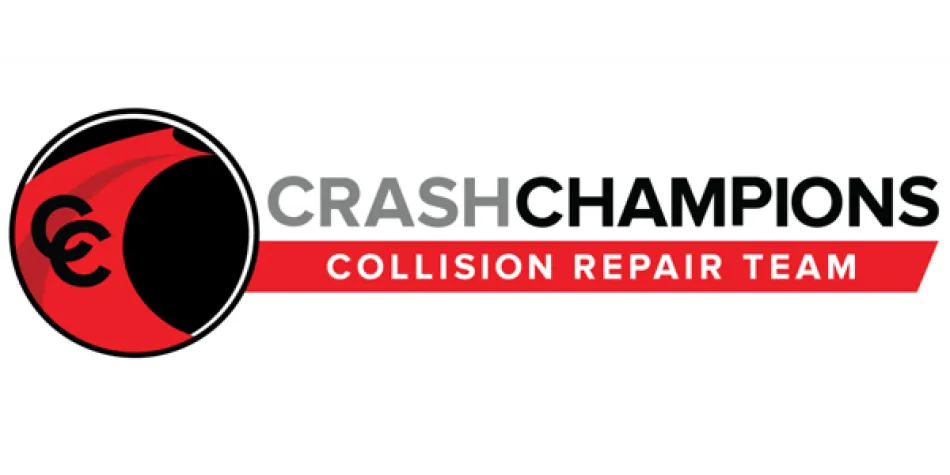 Crash Champions
What originally began as a multi-unit development agreement with Driven Brands to own and operate CARSTAR Collision Centers in Florida has since grown and evolved into a strategic investment with Crash Champions, one of the fastest growing auto collision repair brands in the country. Today Crash Champions is a leading network of high-quality collision repair centers with more than 600 locations in 36 states.
The Crash Champions organization has become an industry leader in its commitment to manufacturer certified repairs and industry leading performance. Ultimately, what makes Crash Champions truly different is its employees - each one embodies everything that it takes to be a true Champion.