With over 40 years of experience in all aspects of real estate development and creating some of Florida's most well-known and award winning hotel projects, it was inevitable that Impact's journey will lead it into residential development. We are committed to developing high quality and most livable communities in Florida by working with a knowledgeable network of trusted partners to achieve our ultimate goal.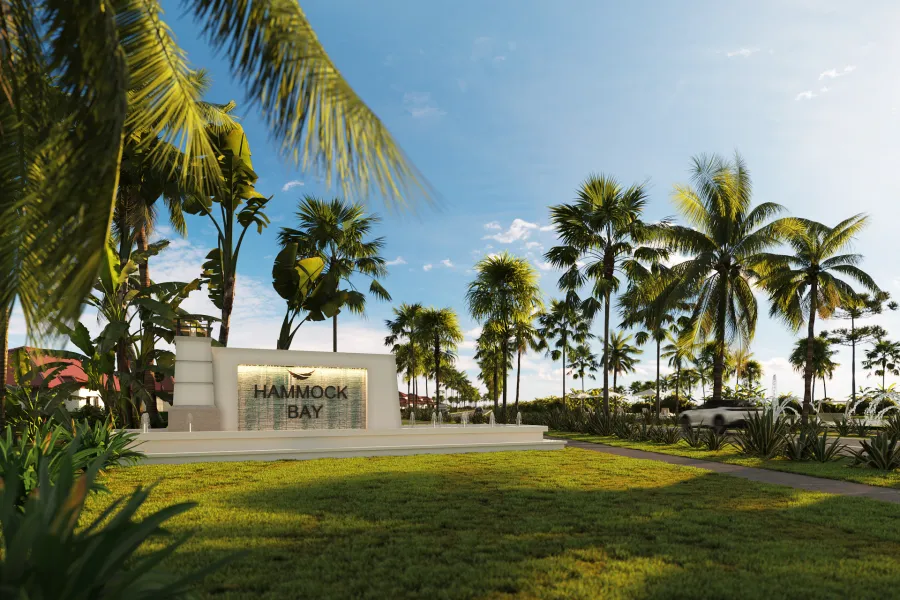 Hammock Bay
Apollo Beach, Florida
In August 2022 Impact purchased approximately 16 acres of prime waterfront property in Apollo Beach, Florida - with about 4,000 linear feet of frontage on Biscayne Canal and Tampa Bay. The subject property is located next to the 400 acre Apollo Beach Golf and Sea golf course. Impact acquired the last remaining waterfront parcel of developable land located next to Apollo Beach Golf Course. This 16-acre parcel will be reimagined into 44 luxury waterfront homes with private docks in a gated community setting.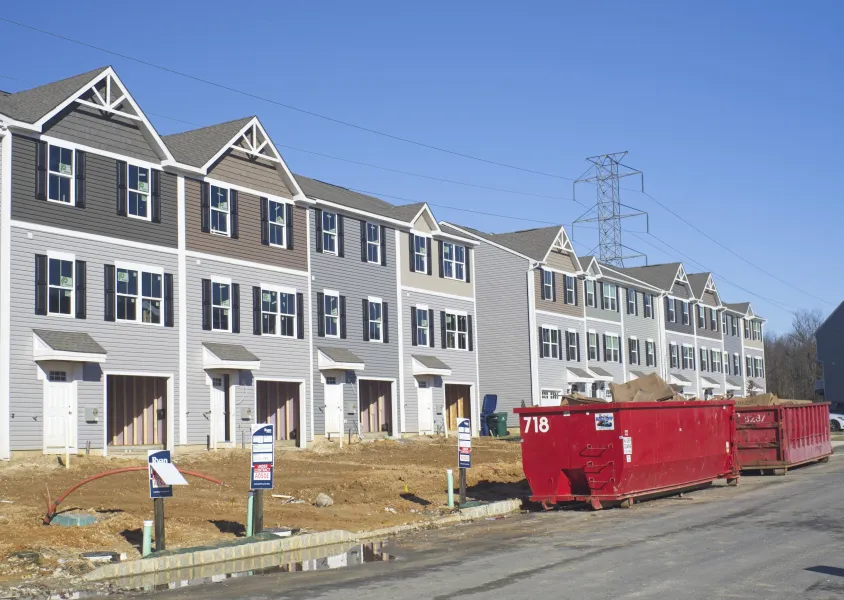 Hammock Estates
Masaryktown, Florida
In July 2021 Impact purchased approximately 20 acres of land in the fast growing Hernando County of Florida. Impact is developing a 152-unit townhome community which will entail well appointed, spacious and affordable residential units catering to families and young professionals.